My cousin and I made a 3D browser mmo using three.js (webgl). It's called Titans of Time! Please let me know what you think! We have been working on it for a long time and it has come a long way. Lot's of real life got in the way but it's now at a point where I'm pretty happy with it (still a lot of work to do though)!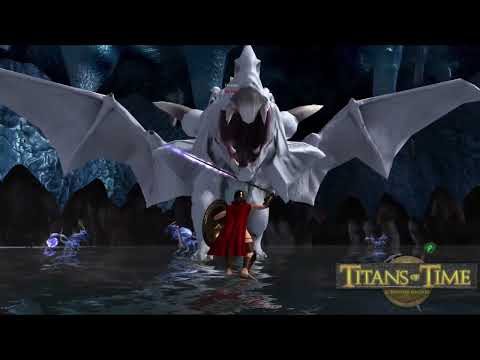 Features:

Full 3D browser game engine custom built with three.js
Realtime multiplayer and pvp!
Hundreds of quests, items, and npc's.
Frequent updates (although not frequently logged, my bad... Will work on that).
Passage of time (day to night etc.)
Works on PC, mobile and even Oculus (Meta) Quest 2!
Please check it out! I don't know what else to say, I am bad at marketing.